Commvault : Client Agent Installation – Part 3
Now we will find the step-by-step installation of Client Agent that interacts with the various apps, DBs, File systems, AD, exchange servers, operating systems, and many more to protect data.
Before starting with this article, you must visit first part of this series where I have explained the CommServe and Media Agent installations respectively,
https://multicloudsagar.com/commvault-commserve-installation/
https://multicloudsagar.com/commvault-media-agent-installation/
Commvault Architecture consists of three major components, i.e. CommServe, Media Agents, and Client Agents.
Out of many agents, we will see File system agent installation in below steps
File System Agent on Windows
Go to the Client Computer where you want to install the CommVault Agent
2. Browse the location of CommServe Server from Client Computer, where packages are stored

3. Click on win64 packages for your windows machine

4. Double Click on the install batch file (Install.bat).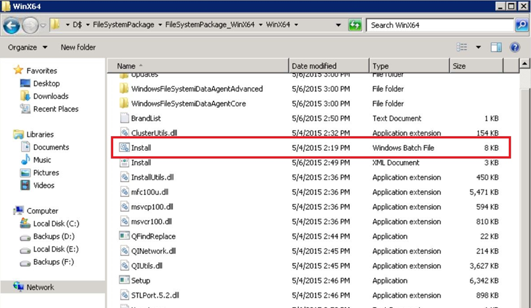 5. Right Click and click Run as Administrator
6. The batch file will run a silent install – wait for the complete report. Click Finish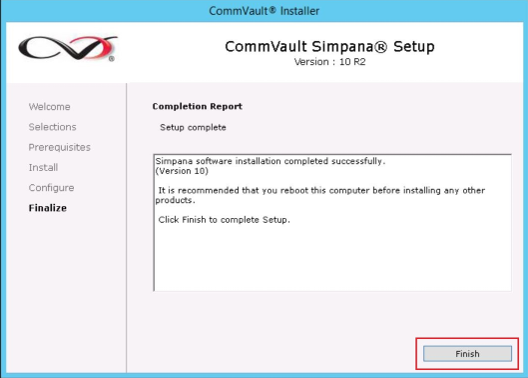 7. Restart the server to complete the installation
This installation method is called Interactive. There is another method which is Remote installation from Commcell Console directly.
Open Commcell Console, right-click on the server then go to All Tasks –> Add/Remove Software –> Install the software. Select windows operating system. Next, select the Client computer, then file the system package and start the installation.